Live Streaming
Effortlessly live stream to all your church members.
No credit card required. Cancel at any time.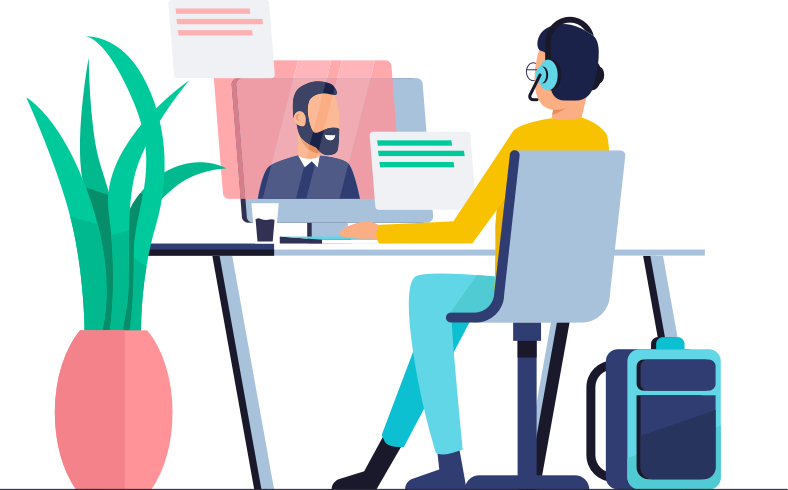 Convenience
Allow members to watch your services from any device, anywhere.
Restreaming
Restream your live stream to your Facebook and YouTube accounts.
Statistics
Get detailed statistics that you wont find on any other platforms.
One to Many Streaming
Create a live stream quickly an easily in the web app. Stream your services to all your members.
Multi-device
Members and visitors can watch from any device, anywhere.
Detailed Statistics
Get detailed stats when you need it. Find out which members were watching the stream and how long they watched it for.
Restream to Facebook and YouTube
Restream your live stream to Facebook and YouTube automatically.
See what others are saying
Gideon van der Merwe 👋
eDisciples has everything you need to make CHURCH communication and planning easier! All three platforms are easy to use and gives you great access to information. The support staff at eDisciples have been great and allowed us to help them with our responses to better the mobile app with the turn around in less than 48hours.
Ecclesia Kingdom Community
Simple, Straightforward Pricing
No contracts
No set-up fees
Cancel at any time
Free
$0/month
Up to 150 members
Includes:
Premium
Includes:
Online Giving (

+$9/month

)
Get Started

14 day free trial
No credit card required. Cancel at any time.
Frequently Asked Questions
Here are some frequently asked questions for eDisciples
How does this plan work?
Try eDisciples for free for 14 days. After 14 days your account will be downgraded to the free account and you will be required to enter your payment information in order to continue using the paid-for features. You can cancel your trial and subscription at any point within the Web App.
Try eDisciples for Free
Focus on what you do best and allow eDisciples to help you manage your church.
Get started