Be an amazing pastor and build a better church
Manage your church better with our administration suite, mobile app and automated, beautiful church website.
4059 churches signed up in the last 30 days
No credit card required. Cancel at any time.
As featured on

As used by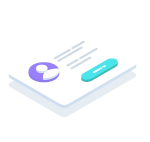 Member Management
No more spreadsheets! Manage all members in one place. Add internal notes, get reminders on birthdays & anniverseries and more.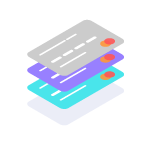 In-App Tithing
Allow members to give their freewill offerings directly in the mobile app. All funds go straight to your Stripe, Payfast or Paypal account.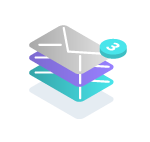 Effective Communication
Forget Whatsapp! Send messages to individuals, groups of members, or everyone. Send in-app messages, SMS, or emails.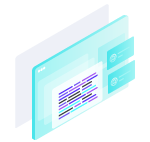 Instant Church Website
Get an instant, modern and beautiful website when signing up for eDisciples.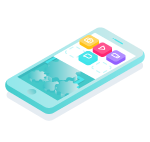 Mobile App
Get an instant fully-featured mobile app for your leaders and members. Available in both Android and iOS!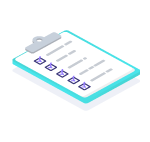 Events, Tasks & Rosters
Create and manage events, tasks and rosters in a few simple steps.
Build the Kingdom. Raise Disciples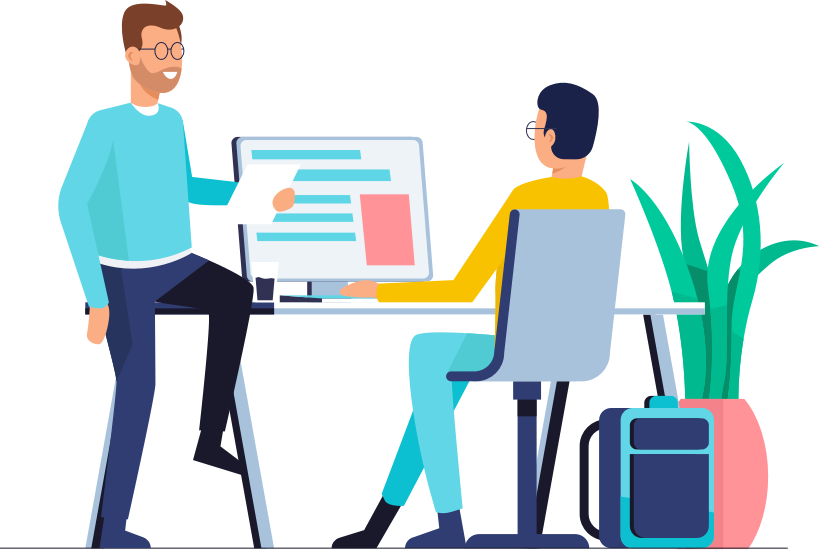 We understand the myriad of challenges you face with running a church
Say goodbye to managing members on spreadsheets and sending out messages via Whatsapp/Telegram.
Say 👋 to a central church management solution.
Read why Whatsapp is a bad idea for church communication here.
See what others are saying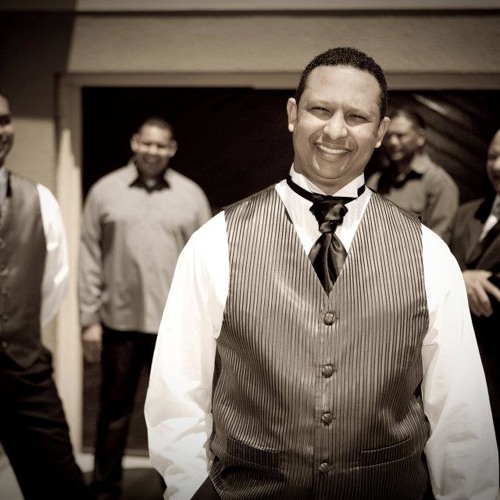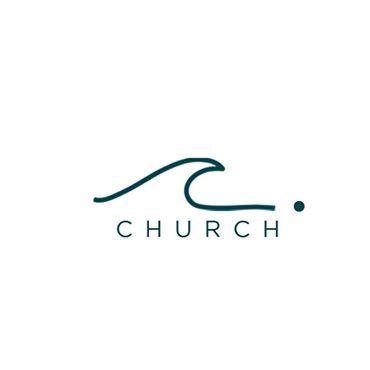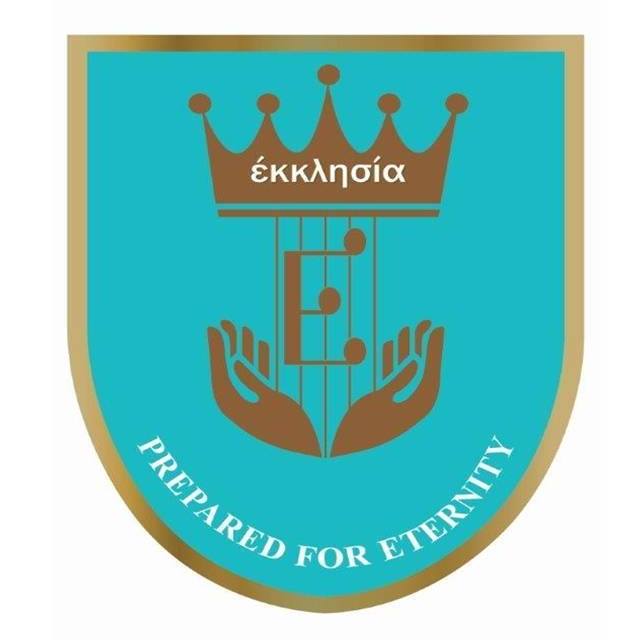 Gideon van der Merwe 👋
eDisciples has everything you need to make CHURCH communication and planning easier! All three platforms are easy to use and gives you great access to information. The support staff at eDisciples have been great and allowed us to help them with our responses to better the mobile app with the turn around in less than 48hours.
Ecclesia Kingdom Community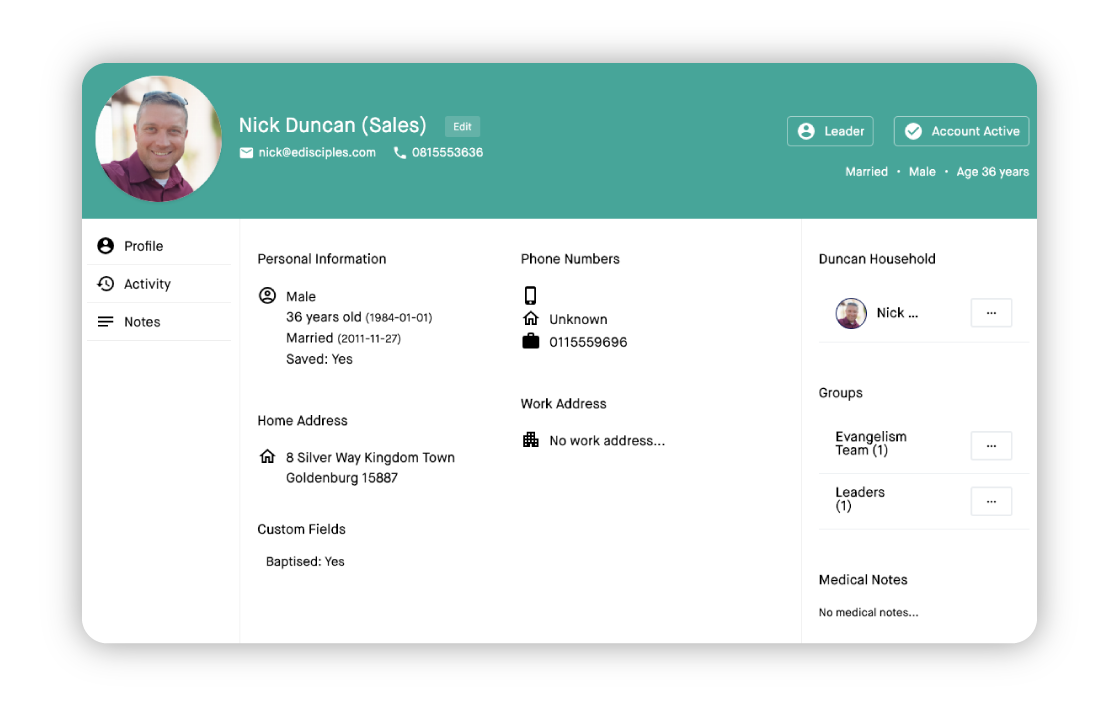 Member Database
👨‍👩‍👧‍👦 Manage all your members, visitors & leaders in one central location. Create and manage groups. Receive birthday and anniversary reminders and track activity and notes for each member.
Effective Communication
📣 Send emails, texts, in-app messages and broadcasts to individuals, groups of people or your entire church, quickly and easily.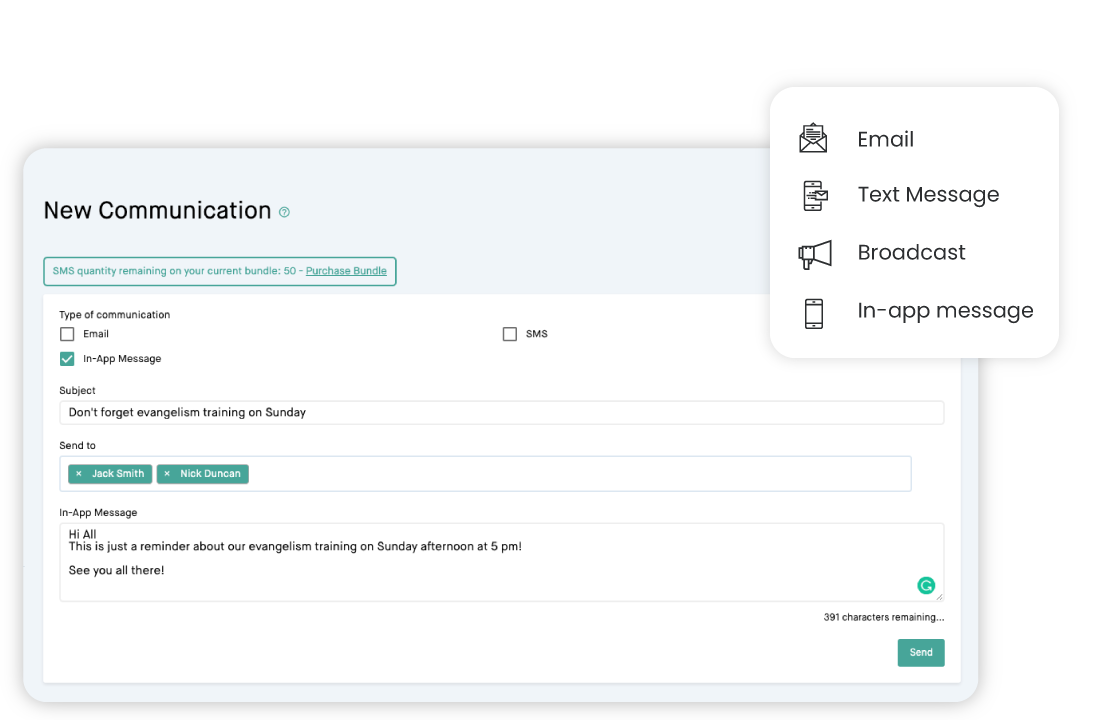 Instant Website
🌍 Get an instant, modern and beautiful website that is linked to your church management area. Showcase news, events, leaders and sermons. Customize certain elements for more control.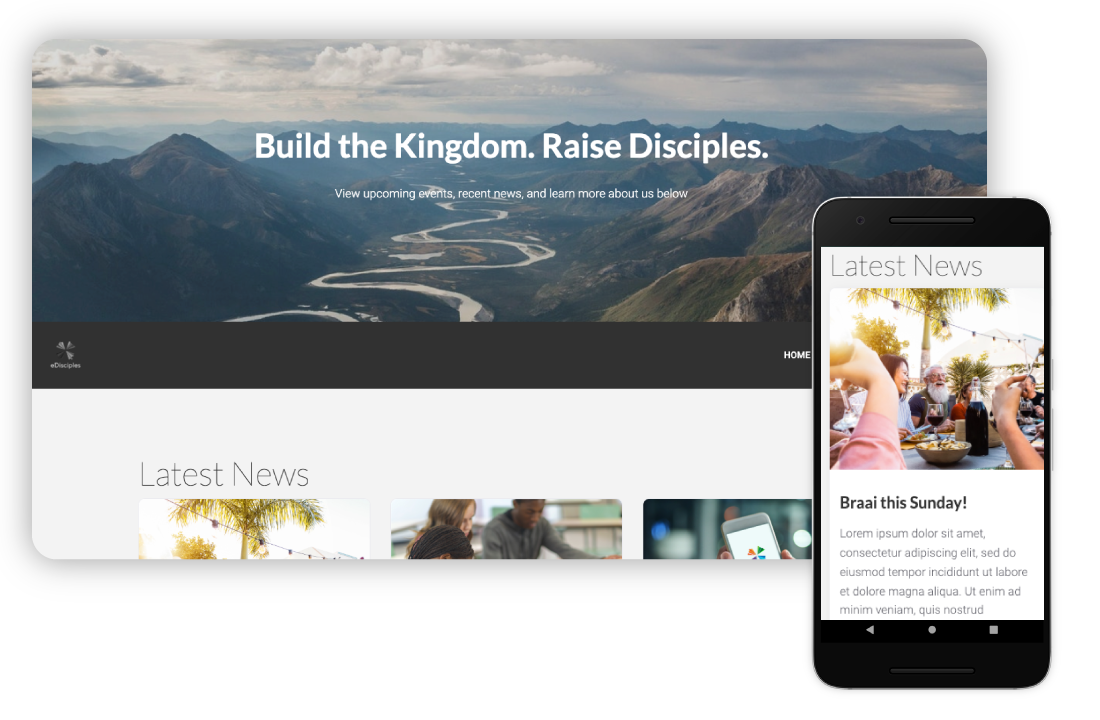 Mobile App
💬 Get an instant, fully-featured mobile app for both your members and leaders. Keep your members up to date with news, events, messages, rosters, tasks, community boards & more!
Live Streaming
🎥 Create a live stream quickly an easily in the web app. Stream your services to all your members. Get detailed statistics such as which members viewed the stream and how long they watched it for. Restream to Facebook and YouTube automatically.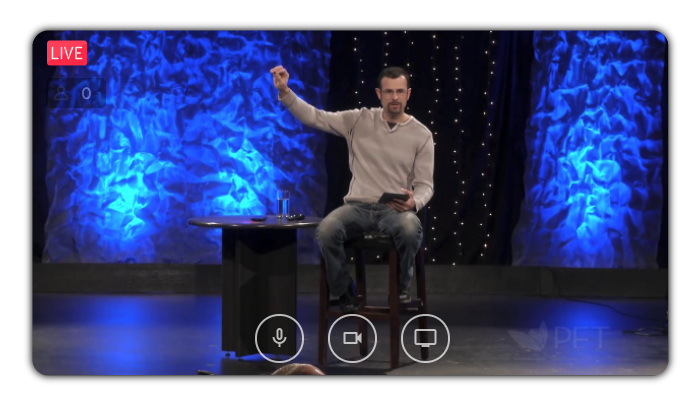 How eDisciples keeps your church connected
eDisciples contains all the tools necessary to keep your church connected, including push notifications, event management, bank information, playlists and more. Here is how to get started.
Setup your church
Use the powerful tools to setup your church information, members, groups and more.
Invite congregants
Invite or import congregants. They will receive instructions on how to install the app via email or SMS.
Simple, Straightforward Pricing
No contracts
No set-up fees
Cancel at any time
Free
$0/month
Up to 150 members
Includes:
Premium
Includes:
Online Giving (

+$9/month

)
Get Started

14 day free trial
No credit card required. Cancel at any time.
Frequently Asked Questions
Here are some frequently asked questions for eDisciples
How does this plan work?
Try eDisciples for free for 14 days. After 14 days your account will be downgraded to the free account and you will be required to enter your payment information in order to continue using the paid-for features. You can cancel your trial and subscription at any point within the Web App. Try eDisciples for Free
Focus on what you do best and allow eDisciples to help you manage your church.
Get started